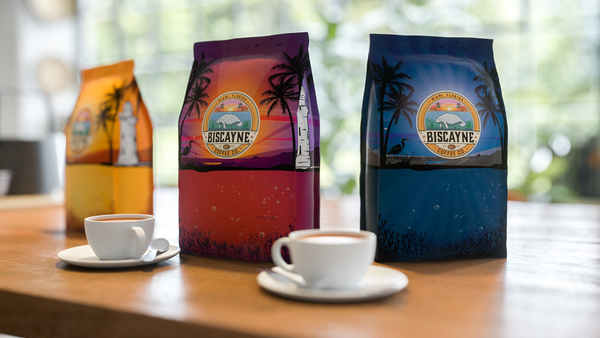 Biscayne Coffee
Was founded with a giving spirit and a big idea: to enjoy delicious coffee roasted in Miami while helping save Biscayne Bay and the animals that live there.
Explore Today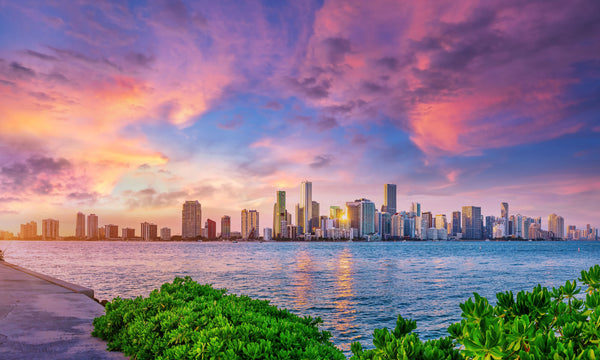 Biscayne Coffee
10% of sales are donated to the Biscayne Bay Foundation to help restore the bay's natural beauty and ecological balance for future generations to enjoy.
Drink good coffee and create a good outcome.
More info
Our Coffee
Our coffee is ethically sourced, sustainably grown, handpicked, roasted to perfection and shipped straight to your door. 
Buy Today
The Biscayne Coffee Story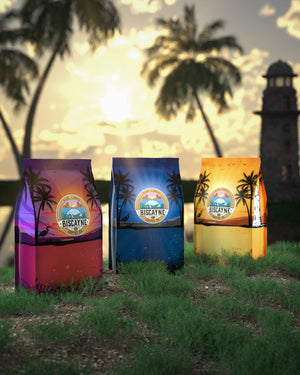 Taste The Difference And Make A Difference
Discover The Perfect Cup Of Coffee: Choose From 1 Or All 3 Of Our Exceptional Varieties.
Shop Today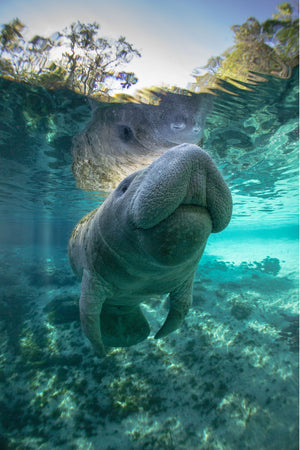 Our Logo
Our logo was inspired by the beautiful Manatee that calls Biscayne Bay home. We could not bare to see the damage being done to these animals and their home. We decided we had to do something about it and Biscayne Coffee was born.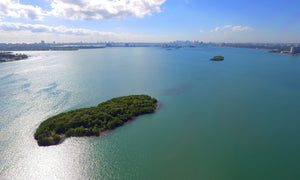 Save Biscayne Bay
We are on a mission to Save Biscayne Bay. Biscayne Bay is the idyllic lagoon at the center of the Magic City of Miami. It is home to the third-largest offshore reef in the world. This is a treasure that needs be saved for future generations to enjoy.
Coffee that does good
Biscayne Coffee partners with the Biscayne Bay Foundation to ensure that for every coffee sold, a donation is made to help preserve Biscayne Bay for furture generations to enjoy.
More info